Here's How You Can Save Hundreds this Summer by Drinking DIY Cold Brew
Summer, the finest season of them all. It's finally here and with it brings bronzed skin, vacation days and cleaned out bank accounts. But there's one thing that's sure to stay the same, and that's the daily need for your cold, caffeinated counterpart.
If your day were a game of Jenga, coffee would be the block in the center that if you dared to remove the whole thing would just come crashing down. So we get it, splurging on coffee is completely justified. It's your right hand, your go-to, the Obama to your Biden and there's really no going without it.
A day without coffee is equivalent to a day without sunshine, or happiness, or anything good in life. Okay, a little dramatic but @coffeelovers you get it, and you and your bank account have come to accept it as a necessary evil. But what if we told you that changing your coffee consumption routine could save you enough to take that trip you've been dying to go on? Check this out.
Think of your go-to coffee shop in town.  You're paying, on average, anywhere from $4.00-$7.00 for a cup of cold brew coffee. Doesn't seem like much, right? Here's how that will add up this summer.  
$5.50 x 93 Days of Summer = $511.50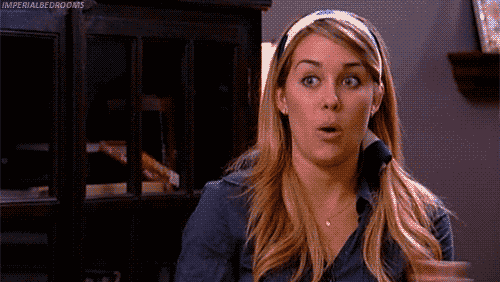 Ok, but what if you're into the pre-made cold brew drinks from the grocery store? On average, those will cost you about $4.00. So…
$4.00 x 93 = $372.00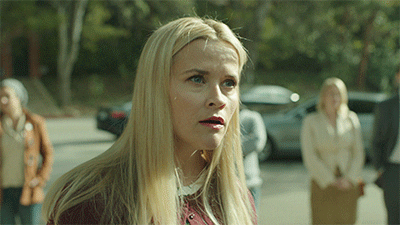 We know cutting out coffee isn't an option, but think about what you could do and where you could go with an extra $500 or more this summer. Nashville, Vegas, Grand Canyon… You've got options, and all you have to do is switch to Cold Mountain Brew for a cup of cold brew that costs you only $1 a day. So…
$1 x 93 =$93.00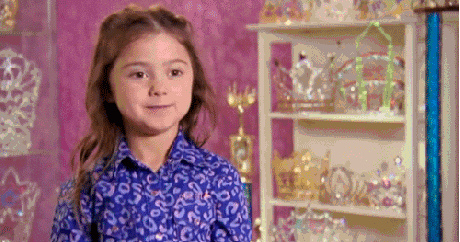 For $30/month ($1 a day), you'll get a bag of fresh roasted, 100% organic, fair trade cold brew coffee beans delivered to your door. Plus, you get your very own (and very cute) reusable Cold Mountain Brew mason jar and brew kit. DIY cold brew has never been easier, tastier or healthier. See for yourself.
So, you can save upwards of $400 this summer just by switching your daily coffee shop routine to DIY Cold Brew. Keep it up all year and that's a couple grand in the bank account. All that's left to do is plan your trip and pack your bags.
Happy Cold Brewing!
-Sam